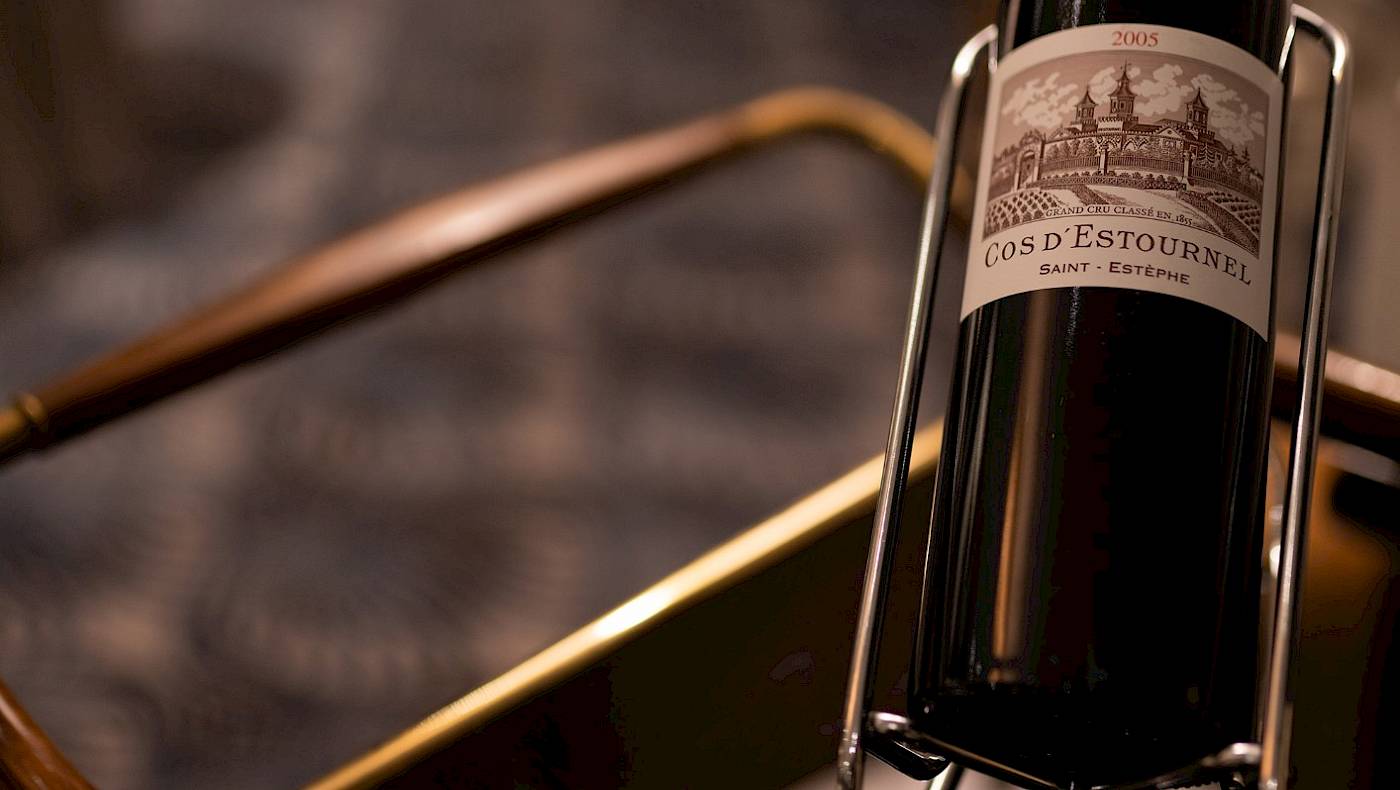 Sommelier
We are looking for a Sommelier to join our wine team.
The role
This is a craft role, supporting our Head Sommelier, Frenk Trouw, and will see you delivering wine and beverage service to a station of approximately 20 diners. A positive personality and strong work ethic will take you a long way, but this must be underpinned with a proven beverage knowledge, So if you want to pursue a career with one of the best restaurants this is your chance. We have a policy of internal promotion, so this could see greater opportunity in time to the right candidate.
Rated with 2 stars in the Michelin guide since 2006 and the sole recipient of the Michelin Welcome and Service award 2022, Restaurant Andrew Fairlie has established itself as a leader in Scottish Hospitality. Confirmed in The Caterer Top 30 'Best Places To Work In Hospitality 2021' and voted Number 1 in the Hardens Top 100 UK Restaurants 2023, you can be assured we care about what we do and who we do it with. The restaurant was the first Krug Ambassade in Scotland and this allows a fabulous insight into one of the worlds greatest Champagnes. Working with only the finest produce (much of it showcasing Scotland's Larder) and sensational wines and spirits, we are blessed with a loyal and regular clientele who rightly expect exceptional and personal service. We have built a reputation for a characterful, personality led, and professional service style.
We open for dinner only, and work a straight shift over a five day working week (four days 3pm start, one day 6pm start). We offer an attractive salary, and an equitable share of gratuities (and a meal on duty). We will support your wine and Spirit education via the WSET, and give you continued on the job development. We are less than one hour away from cosmopolitan Edinburgh and vibrant Glasgow and some of the most breath-taking countryside in Britain is on our doorstep.
If you can see yourself filling this fantastic opportunity get in touch.
We will consider applicants only from those already legally able to work and reside in the United Kingdom.
Applicants should include a background resumé with their application.