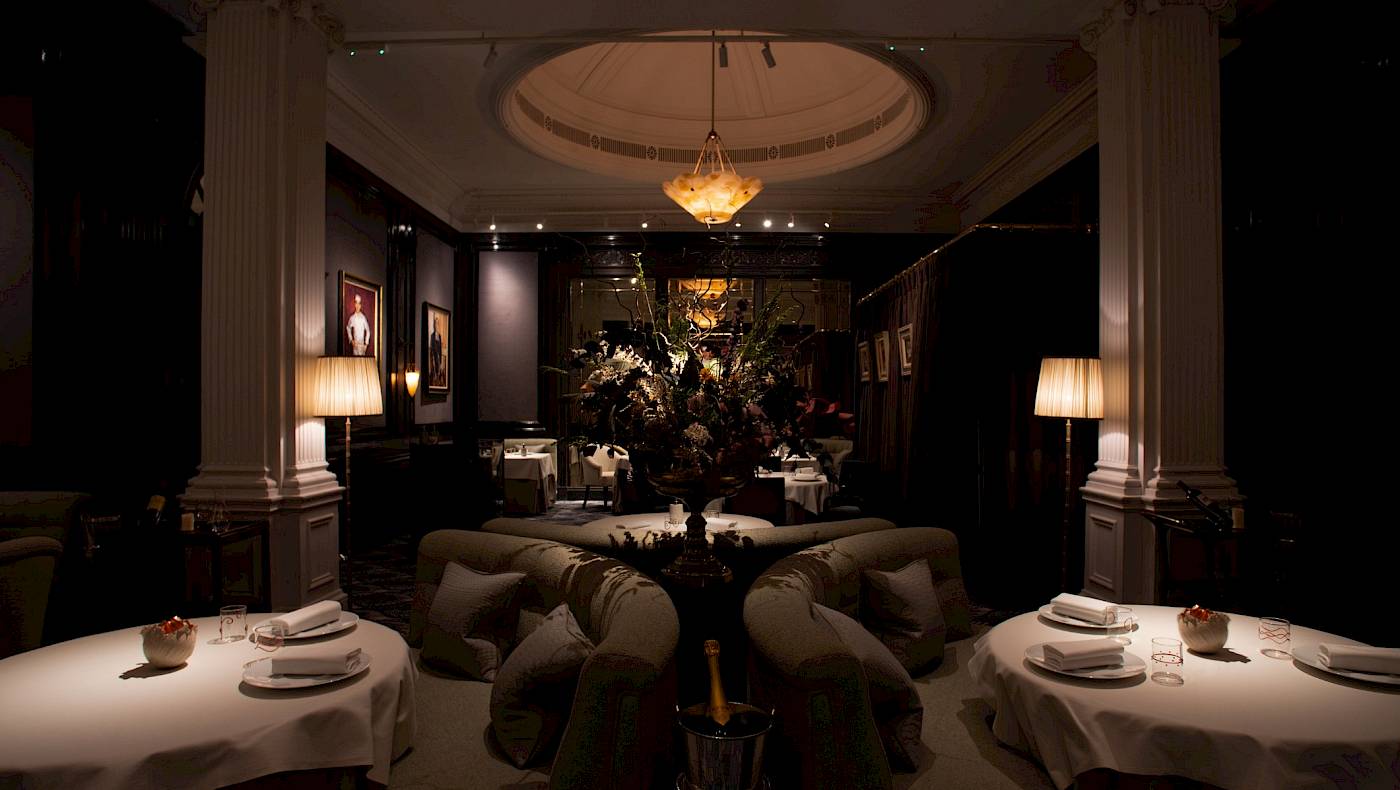 Dining with us
Enjoy a relaxed and welcoming 'salon' environment in an opulent, evening-only space hidden behind a discreet private entrance in the heart of Gleneagles.
Impeccable service
From the moment you arrive, our attentive and friendly staff make you feel at home, with a smile and a genuine desire to ensure that your visit is unforgettable. The service is flawless, with every detail taken care of, from the perfectly timed delivery of each course to the knowledgeable recommendations on the extensive wine list. Andrew Fairlie was passionate about providing the highest level of service and this ethos continues to shine through in every aspect of the restaurant. We always want a visit to Restaurant Andrew Fairlie to be a truly special experience that will leave you feeling pampered, satisfied and planning your next visit.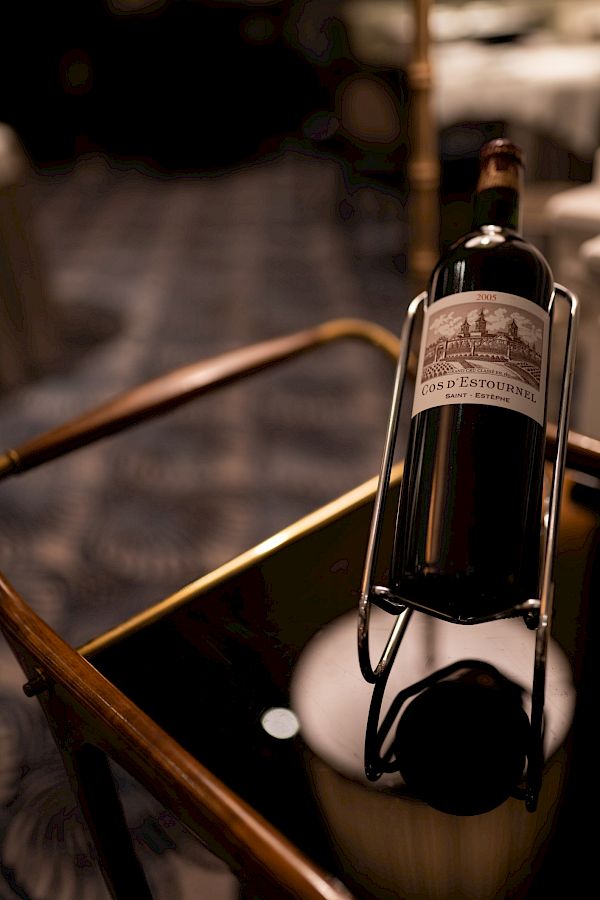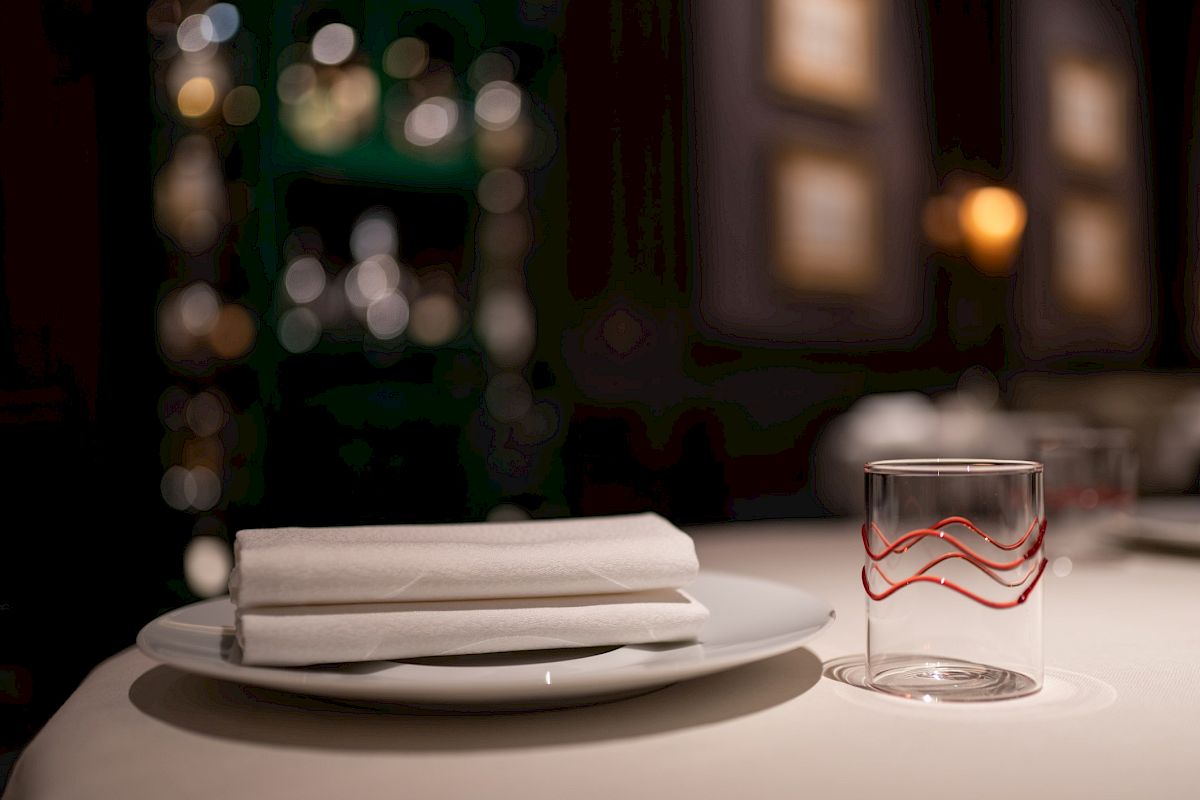 Attention to detail
For many years our diners have rightly come to expect the exacting standards and meticulous attention to detail that were the foundation stones of the restaurant and these principles continue to be upheld by the current team. From the elegant décor and carefully chosen table settings to the perfectly executed dishes and attentive service, every detail is considered and executed to perfection. Whether it's the perfectly paired wine with each course or the delicate presentation of each dish, the attention to detail at Restaurant Andrew Fairlie is unparalleled, making every visit a truly unforgettable experience.